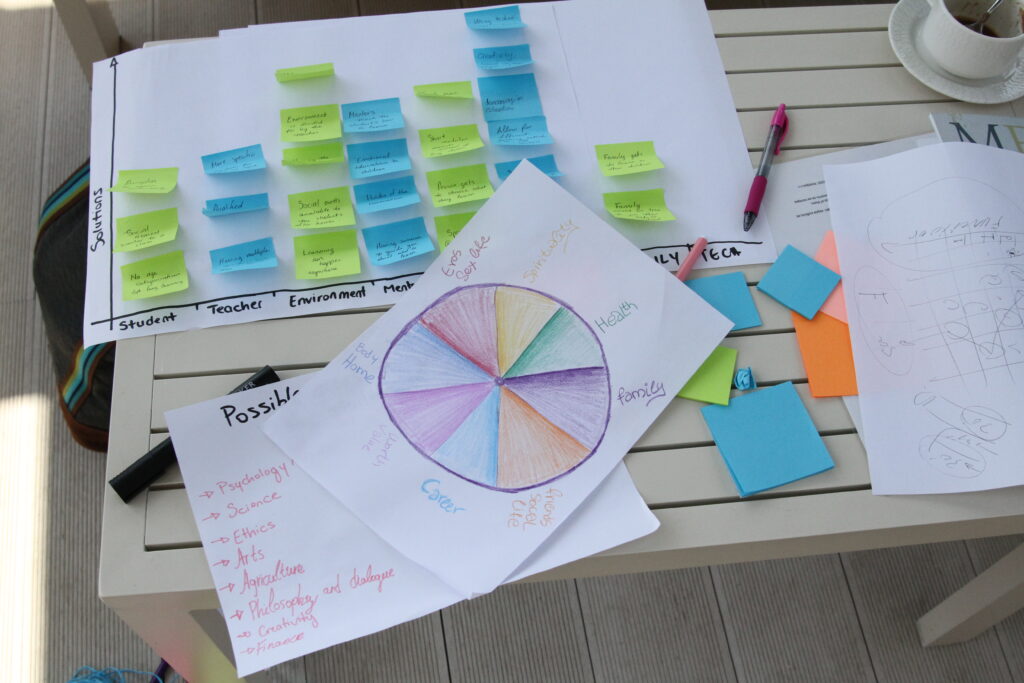 SciCultureD will organise three intensive international training programmes (the first in Greece, 2022, the second in Germany, 2023, and the third in Malta, 2024). 
Each course will consist of 5 days with experts in the arts, design thinking, education, science communication and entrepreneurship.
The courses will be designed around a challenge faced by the communities in the region. The challenge will also address the Sustainable Development Goals and the European Green Deal.
The next course will be in Bochum, Germany,
from the 8th to the 12th of May 2023!
During the 5 days, the course participants are mentored in small groups. They are guided to develop a different way of thinking and learning. Our approach puts different backgrounds and disciplines into collaborative relationships as a way to respond to the societal challenge at hand.
Students and staff of the Consortium's HEIs (University of Malta, HVL) or affiliated members of the Consortium's enterprises (Science View, city2science) will receive funding to participate in our courses.
Non – affiliated individuals can also apply, under the payment of a fee. For more information on paid applications, click here.
All that you need to know