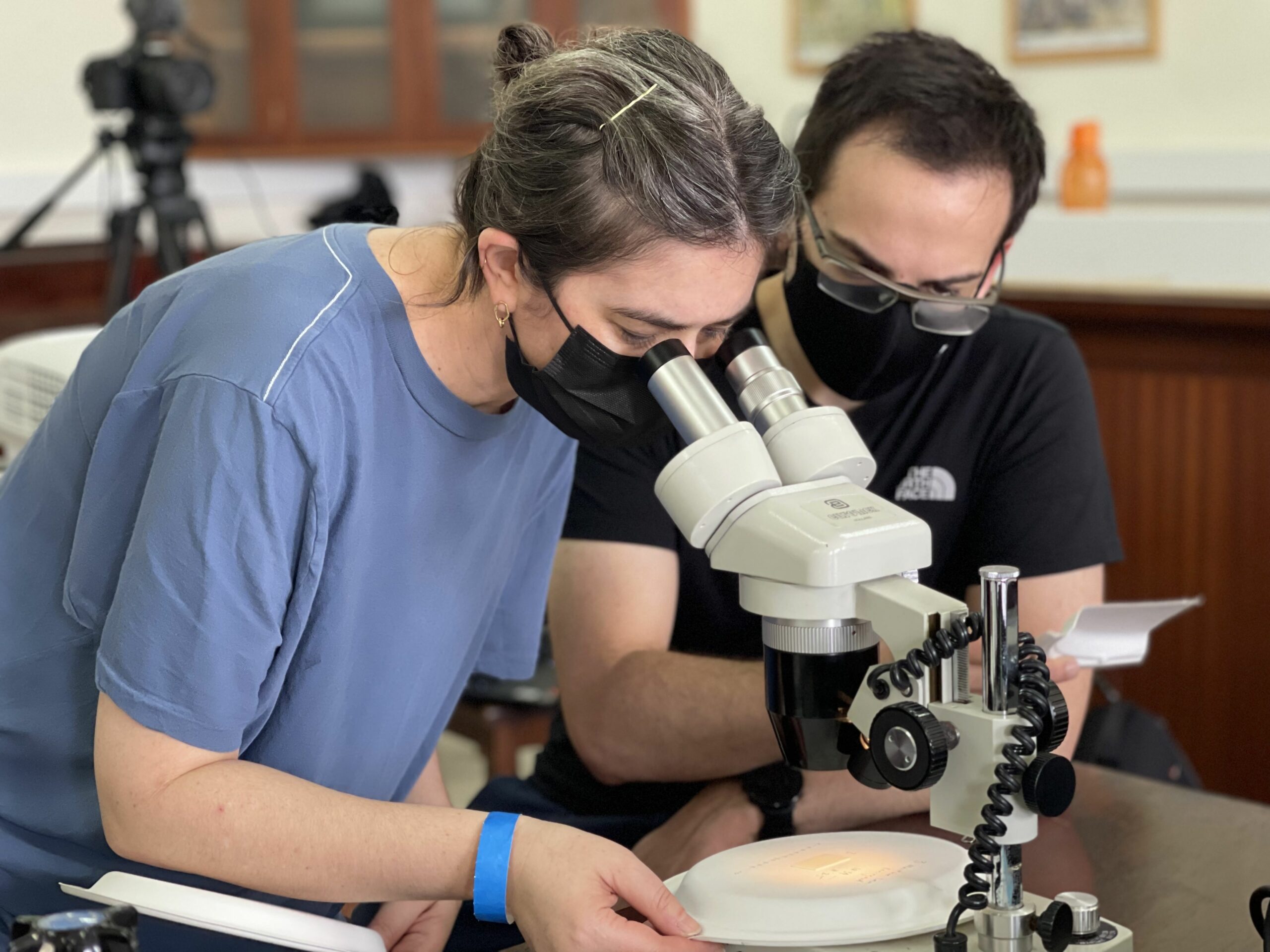 Bringing together social enterprise, scientific research, and the arts.
In a world of 'wicked problems' that requires multilayered approaches, co-creation between disciplines is an essential step to finding solutions for all society.  
SciCultureD is an Erasmus+ project looking for solutions to society's pressing issues. We use a transdisciplinary and collaborative approach to do so. 
Our main focus is current issues in line with the European Green Deal and the Sustainable Development Goals. 
SciCultureD uses Design Thinking and creative pedagogies to design transnational 5-day courses.  We teach participants to listen, communicate and collaborate in a multi-cultural and multi-skilled environment. 
The project nurtures a culture of transdisciplinarity and co-creation that we believe is essential for a democratic society.
We also want to spread transdisciplinary practice by providing a footprint on how this can be done for tertiary level education.
From SciCulture to SciCultureD
SciCultureD is a new project created through the expertise of its partners. Yet it wouldn't be possible without the lessons learnt throughout the 4 years of its parent project, SciCulture (2018-2021).
Dr Edward Duca and Dr Kerry Chappell, partners in both projects, explain how SciCulture's mission evolved into SciCultureD.
What did they learn from the first project? What has changed? And what has been most surprising in this journey?