How can we collaborate towards a sustainable future?
We use Design Thinking and innovative pedagogies to nurture collaboration between disciplines. Join us!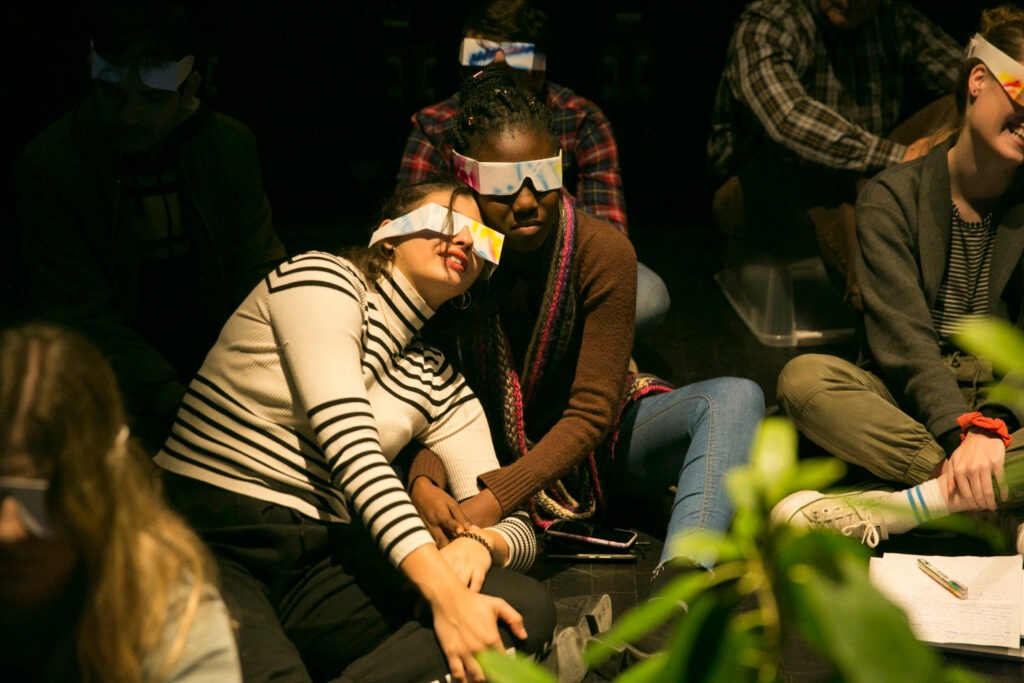 Bringing together social enterprise, scientific research, and the arts.
SciCultureD is an Erasmus+ project looking for solutions to society's pressing issues. We use a transdisciplinary and collaborative approach to do so.


Our main focus is current issues in line with the European Green Deal and the Sustainable Development Goals.