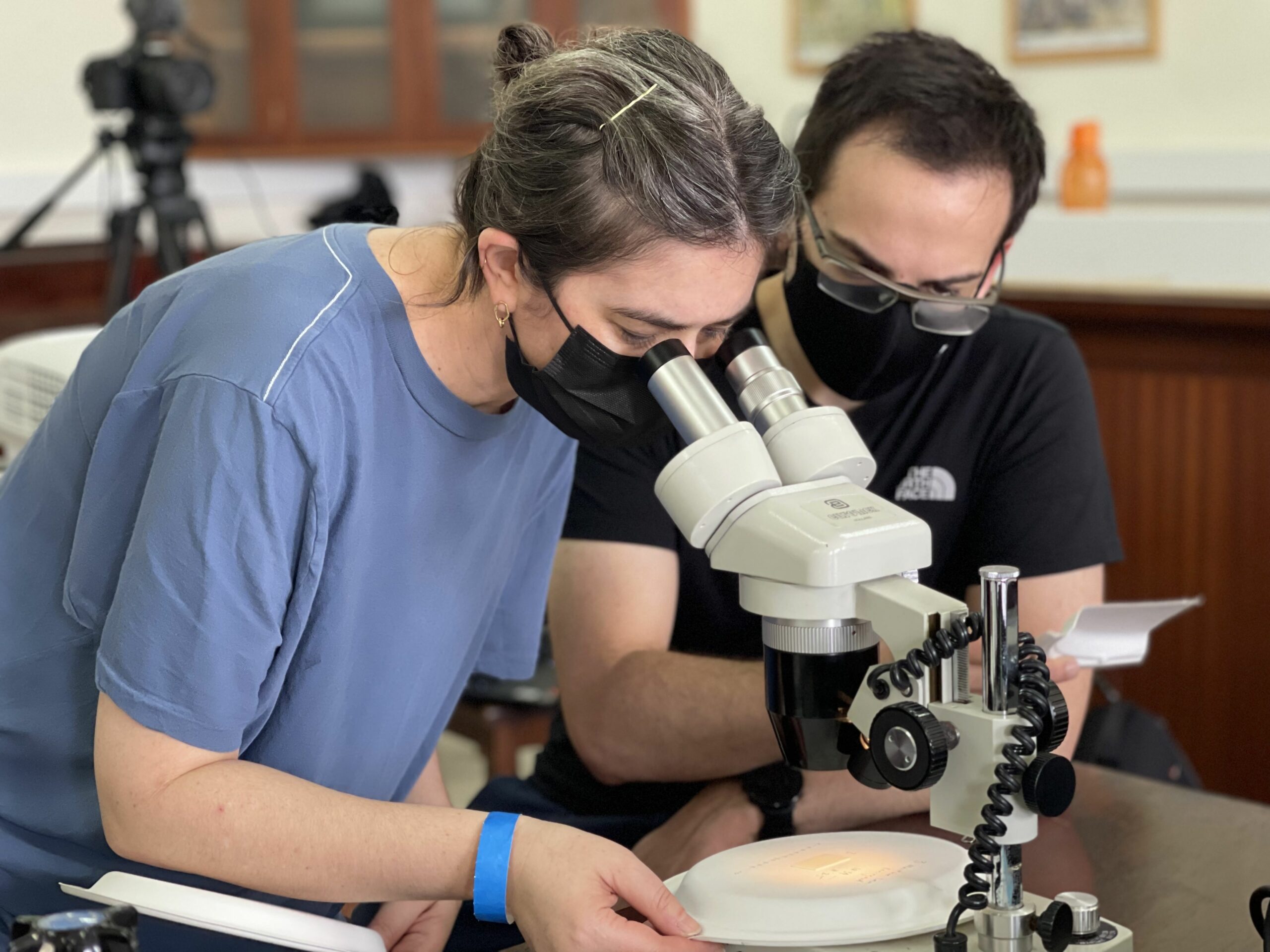 The community of practice
SciCultureD is only possible through the collaboration with local organisations and individuals that help us bring transdisciplinary practice into the heart of society's needs. All of our activities are organised with the collaboration of local NGOs and enterprises that share SciCultureD's values of sustainability and active citizenship. It is through these partnerships that we tailor our mission to the local realities of communities.
If you would like to work with us towards a more democratic society, reach out to valentina.delconte@um.edu.mt and edward.duca@um.edu.mt. 
The SciCultureD Ambassador Network
Other key contributors to our project are our ambassadors. Previous participants from our courses (going all the way back to 2019, to the first course the parent project SciCulture) have helped us organize activities, create content for our website and disseminate our results.
SciCultureD is committed to reinforcing this network of students, researchers, artists, educators, and entrepreneurs. 
Our Ambassador Network, led by Science View, prepares our learners to overcome future challenges, find employment, or set up their own enterprises. Through discussion forums, active networking channels, real-life workshops, and tutoring, this educational network helps our alumni to develop their projects and collaborations that improve the health, well-being, and cohesiveness of society and the environment. 
The ambassador network is also aimed at educators and academics looking to adapt to a pandemic world, where digital and hybrid learning environments and progressively more common. Based on our framework of innovative pedagogies and student-centred teaching, we guide members through the adaptation to online learning.
See the feedback from some of our ambassadors 
here
.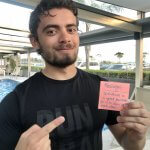 "Sci-culture has helped me to broaden my horizons and to not stick with just one area of expertise, but to be more open towards experiences and opportunities. It has also taught me how to organise my thinking and creativity as well in my daily life"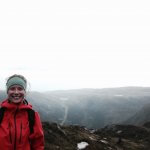 "It was both intense and extremely rewarding! From dancing to making stop-motion films, this week was packed with fun and hands-on workshops. I learned new methods and skills that I am now using in my Master's program"