Venue, accommodation and activities
Home > Venue, accommodation and activities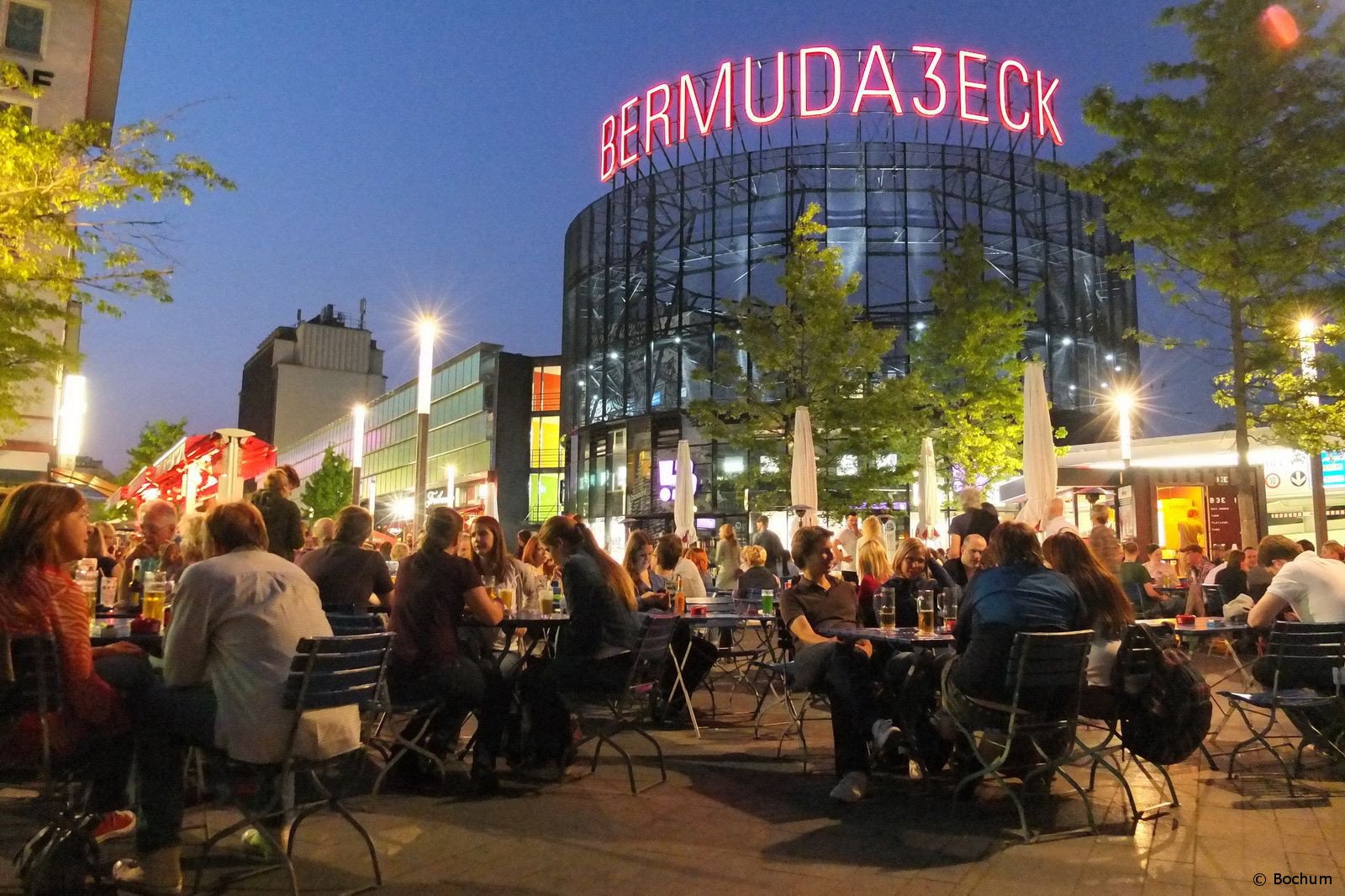 Bochum is a city in North Rhine-Westphalia. It is the sixth largest city of Germany, at the centre of Germany's largest urban conglomeration, the Rhine-Ruhr Metropolitan Region. 
Where in the last century coal mining and the steel industry characterised the people and landscape in Ruhr Metropolis, today the region's main goal is to develop into a "Knowledge Metropolis", with a strong focus on a triple transition: green, digital and social. The massive structural transition in the Ruhr Region has seen it become a location for services, technology and knowledge. Education plays a major role in Ruhr Metropolis. 
With 22 universities and colleges, the Ruhr region has the highest density of higher education establishments  in Europe. Education is one of the most important factors in the structural transition from an industrial to a knowledge-based society.
Participants will be offered field trips to relevant examples of third places in Bochum. They will assess the current role these places play in their community and develop additional ideas and specific formats. Contextual knowledge will be made available through local participants, relevant stakeholders & experts.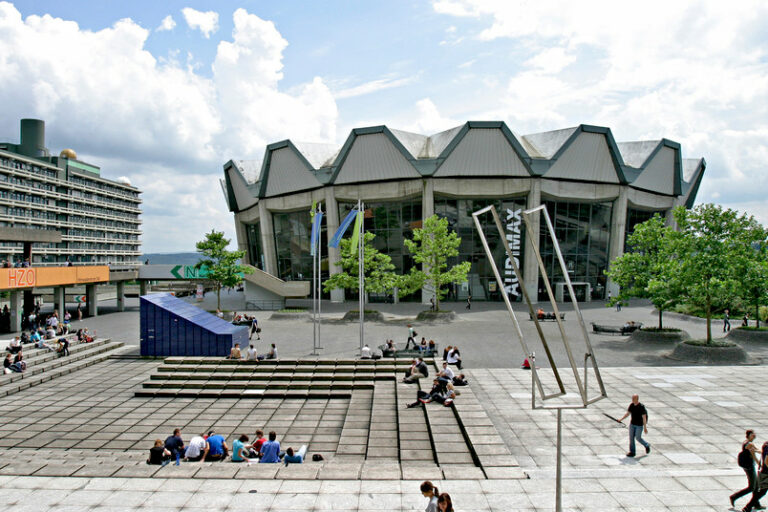 The accommodation during the course: Bermuda3Eck
The Bochum Youth Hostel (Jugendherberge) is located in the city center and is the ideal starting point for eventful days in Bochum! In the heart of the Bermuda3Eck- a German wording for Bermuda Triangle- visitors have access to Bochum's famous pub and event area. The hostel is ideal also to start exciting excursions into the Ruhr area and marvel at the many highlights of industrial culture from the German Mining Museum Bochum to the UNESCO World Heritage Zollverein Coal Mine in the neighbouring city of Essen.
Activities during the week
Tour in the Bochum Mining Museum
Founded in 1930, the Deutsches Bergbau-Museum Bochum collects, preserves, investigates, exhibits and teaches the material heritage of the mining industry. Areas of research include archaeometallurgy, mining history, materials science and mining archaeology. 
After a day at the SciCultureD course, participants will discover the fascinating world of mining by taking the tours of the permanent exhibition (Hard Coal, Mining, Mineral Resources and Art), experiencing the visitor's mine and by ascending the headframe for the tower tour. 
Tour to the "Unperfekthaus
Just 15 minutes from Bochum by train, the imperfect house in Essen is a perfect example of a Third Place. It offers space, technology and material for all types of creatives. Co-working spaces, workshops, exhibition spaces, theatres, rehearsal rooms, photo studios,… Unperfekthaus is full of possibilities.