Venue, accommodation and activities
Home > Venue, accommodation and activities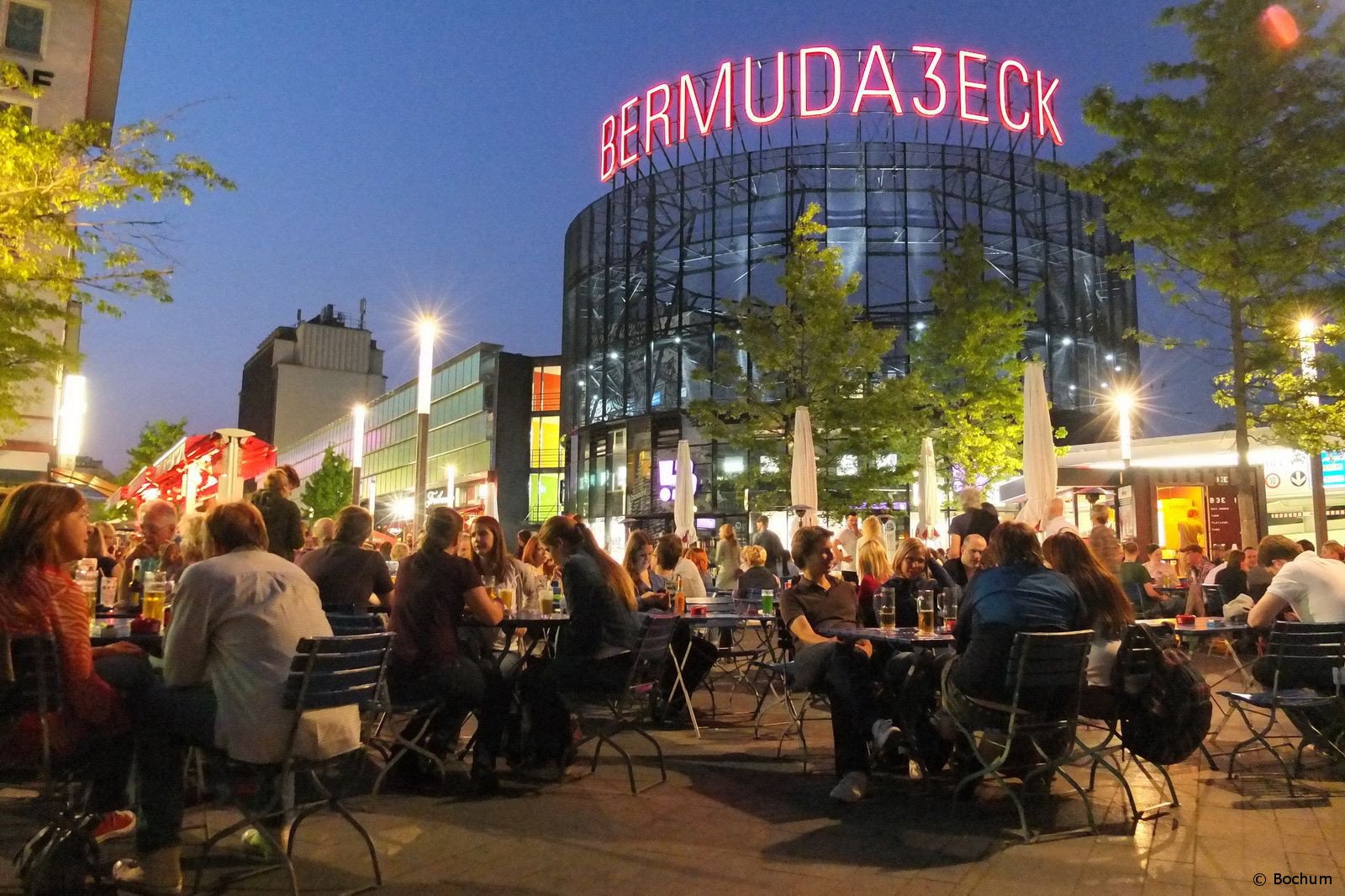 Bochum is a city in North Rhine-Westphalia. It is the sixth largest city of Germany, at the centre of Germany's largest urban conglomeration, the Rhine-Ruhr Metropolitan Region. 
Where in the last century coal mining and the steel industry characterised the people and landscape in Ruhr Metropolis, today the region's main goal is to develop into a "Knowledge Metropolis", with a strong focus on a triple transition: green, digital and social. The massive structural transition in the Ruhr Region has seen it become a location for services, technology and knowledge. Education plays a major role in Ruhr Metropolis. 
With 22 universities and colleges, the Ruhr region has the highest density of higher education establishments  in Europe. Education is one of the most important factors in the structural transition from an industrial to a knowledge-based society.
Participants will be offered field trips to relevant examples of third places in Bochum. They will assess the current role these places play in their community and develop additional ideas and specific formats. Contextual knowledge will be made available through local participants, relevant stakeholders & experts.