Home > Theme and Programme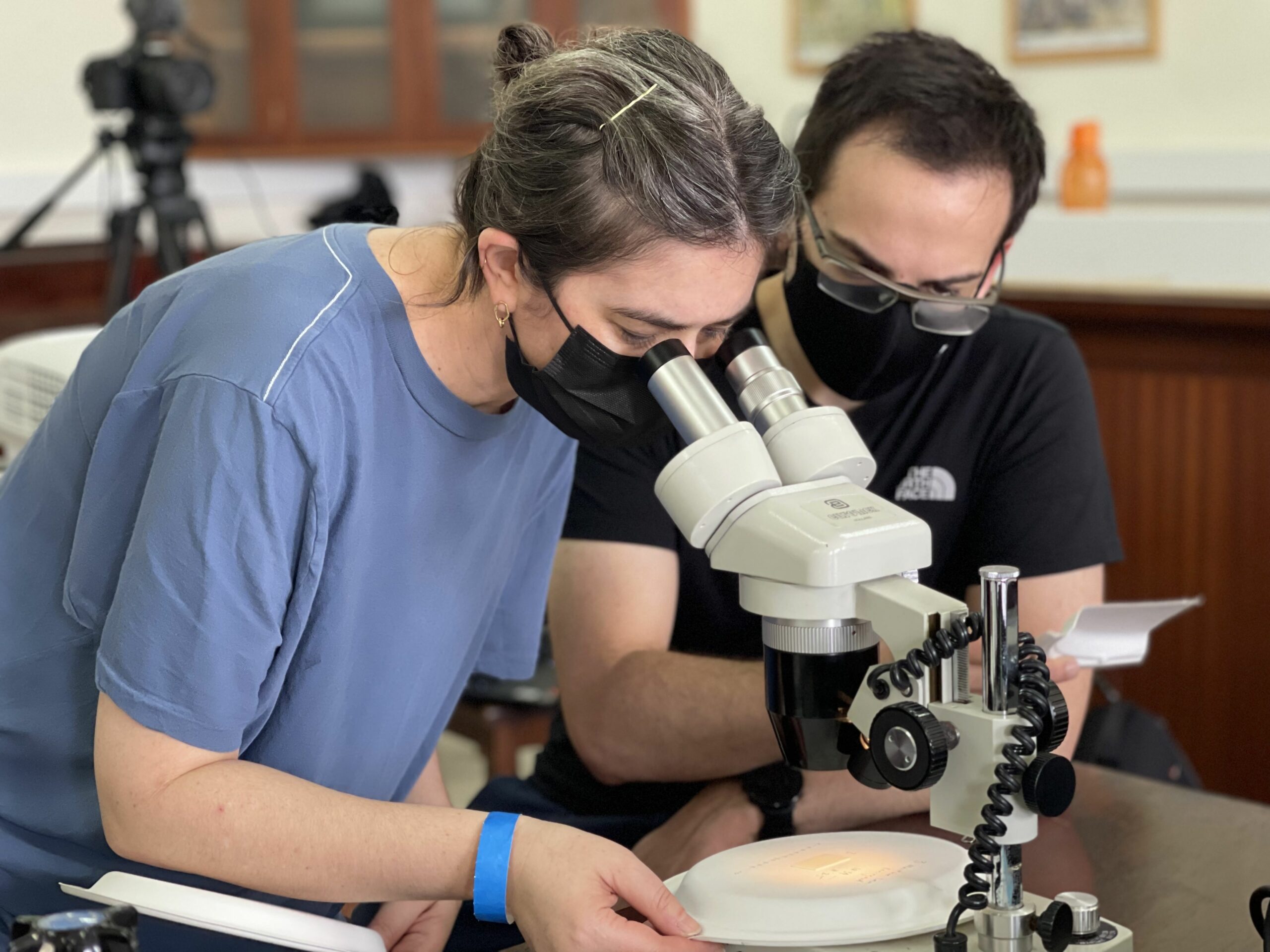 The future of sustainable educational communities for Greece
20th June 2022 - 24th June 2022, Athens
"Sustainable Educational Communities" in Greece referred to communities related to education that focus on creating a green and sustainable environment at the local level and for the wider society.
Further research and improvements are needed both in the national framework and in the operational, economic and logistical management of the educational institutions. Currently, there is a lack of adequate green sustainable infrastructure and tools to use towards the green transition.
Our course focus on sustainable actions and activities that gradually transform existing educational institutions into Green Sustainable Educational Institutions and, at the same time, create actions that benefit the surrounding communities.
At the 5 day course in Athens, we worked in groups on a project to challenge your views of sustainable educational communities.
On top of that, we worked in transdisciplinary teams to discuss how sustainable communities in Greece could evolve and address the global challenges related to sustainability and the green transition.
We creatively explored different possibilities through a Design Thinking process. By applying dialogic Creative Pedagogies that place at the forefront ethics, embodiment, transdisciplinarity, communality and agency, we were guided to move from how things are, towards how things could be or ways in which we might encourage them to emerge ("what if?" thinking).
At the end of the week, we communicated our group's ideas for sustainable educational communities using a creative medium.